AirCard.
Find your wallet.
AirCard is the thinnest card-sized tracker in the world, with replaceable batteries.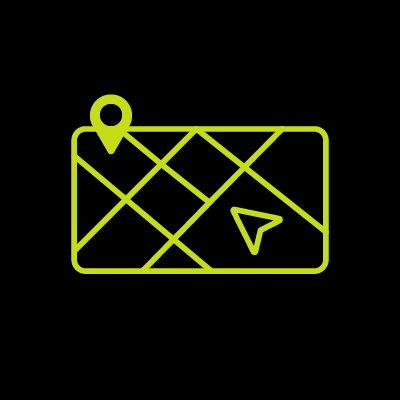 Worldwide tracking
Locate your wallet anywhere in the world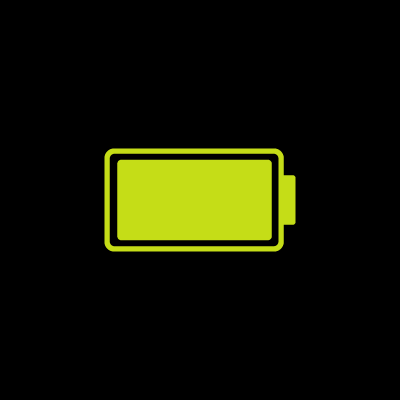 Replaceable batteries
3 ultra-thin batteries that last 1 year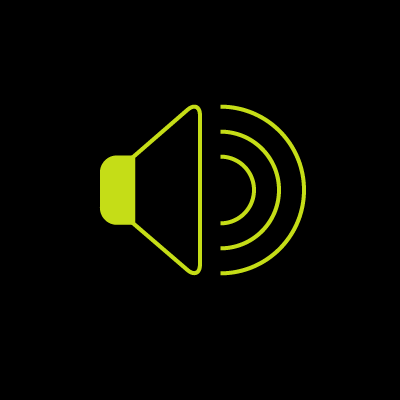 Make it beep
Find your wallet near you by making it ring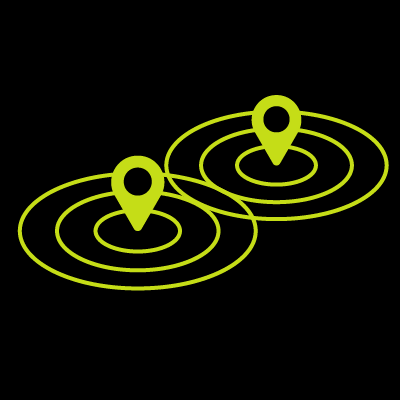 Left behind reminder
Get notified when you leave your wallet behind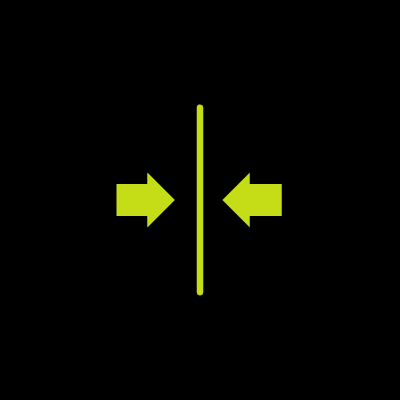 3.2mm thin
Roughly as thin as two credit cards
IP67
Fully protected from dust ingress and water immersion up to 1m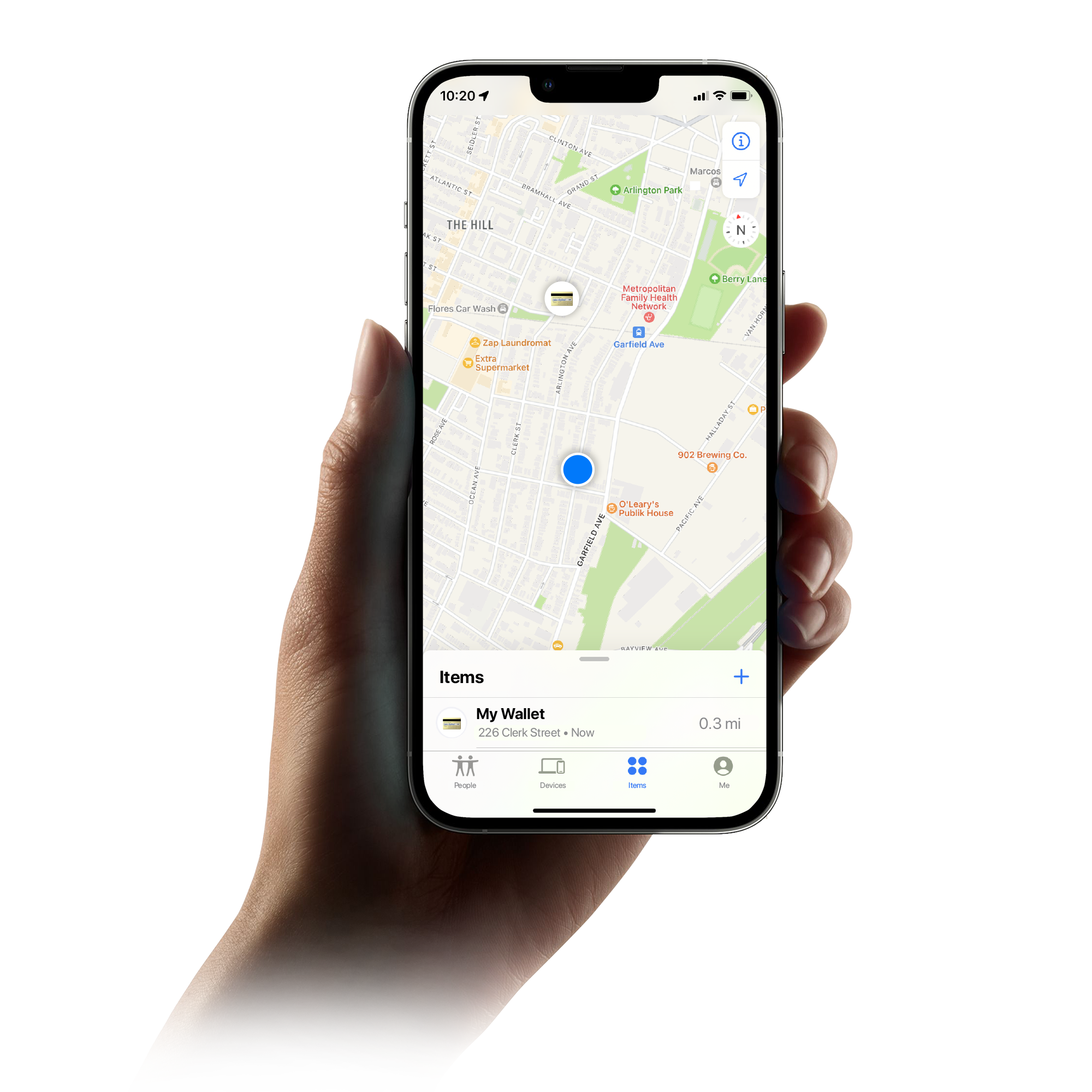 Worldwide tracking
With hundreds of millions of compatible products around the globe, AirCard™ will accurately track the position of your wallet, wherever it is.
Find it with sound
If your wallet is hiding nearby, make it sound to find it right away.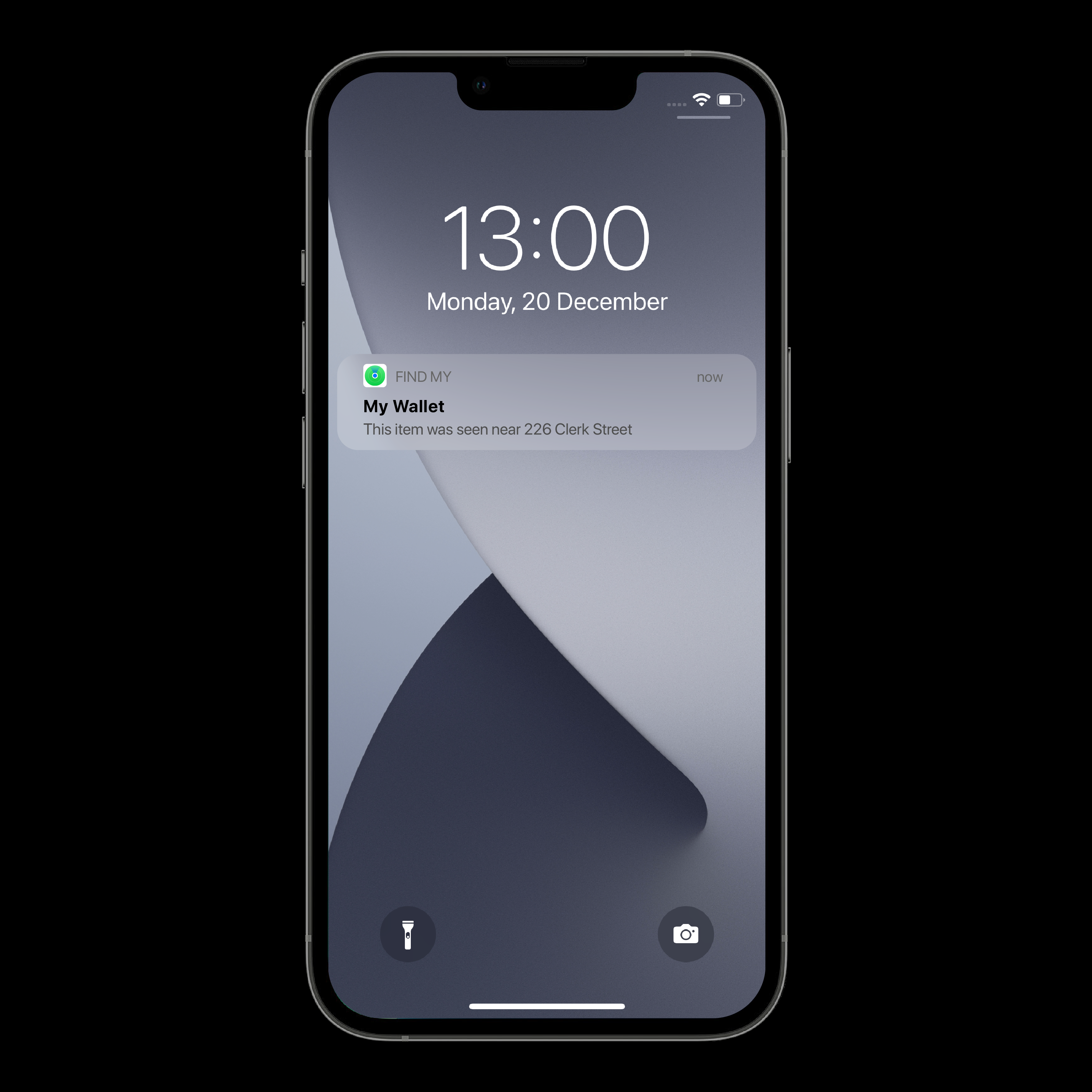 Left behind reminder
Forgot your wallet?
You will be notified immediately.

Engineered to perfection:
as thin as 2 credit cards, replaceable batteries, IP67 waterproof.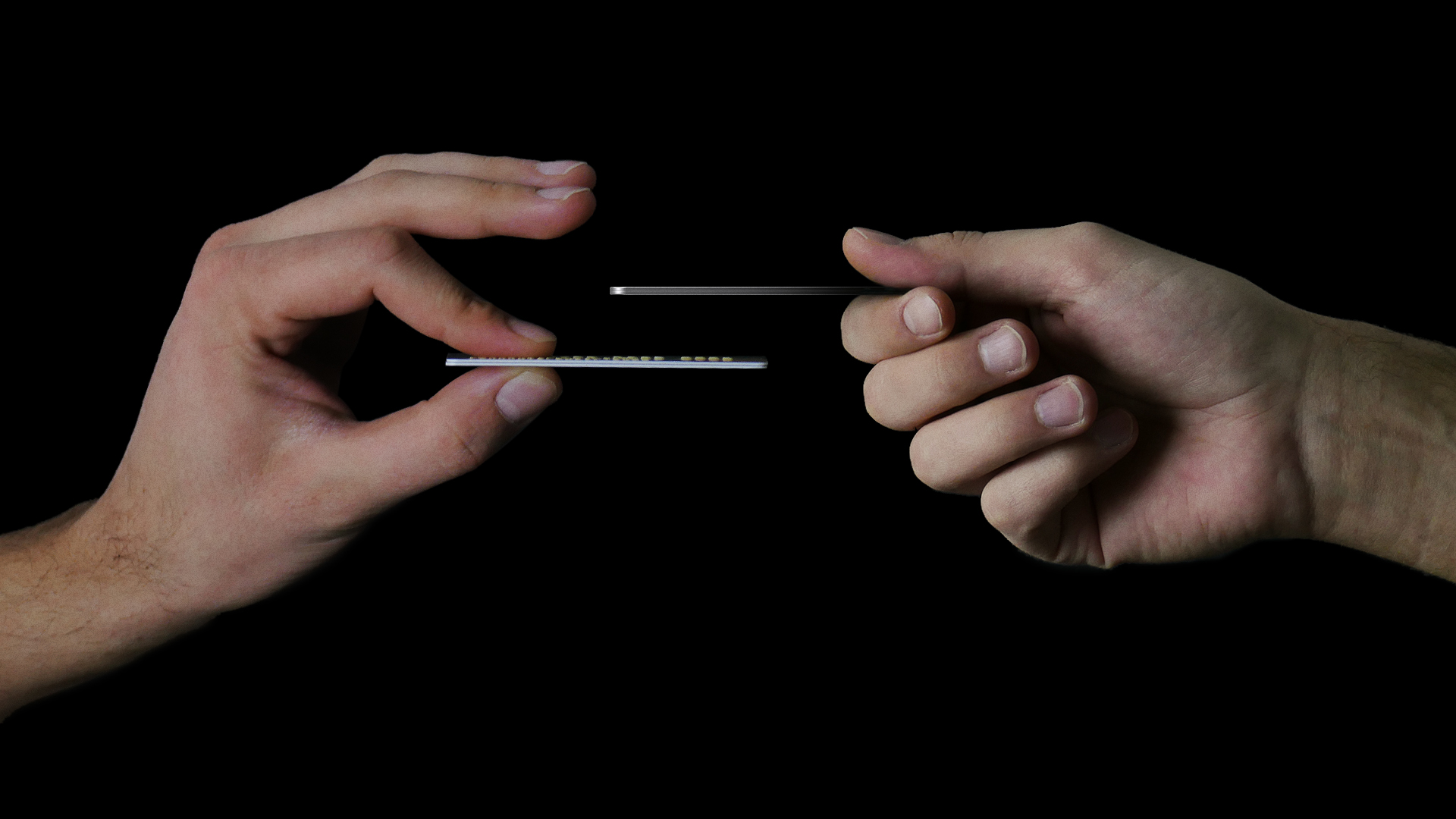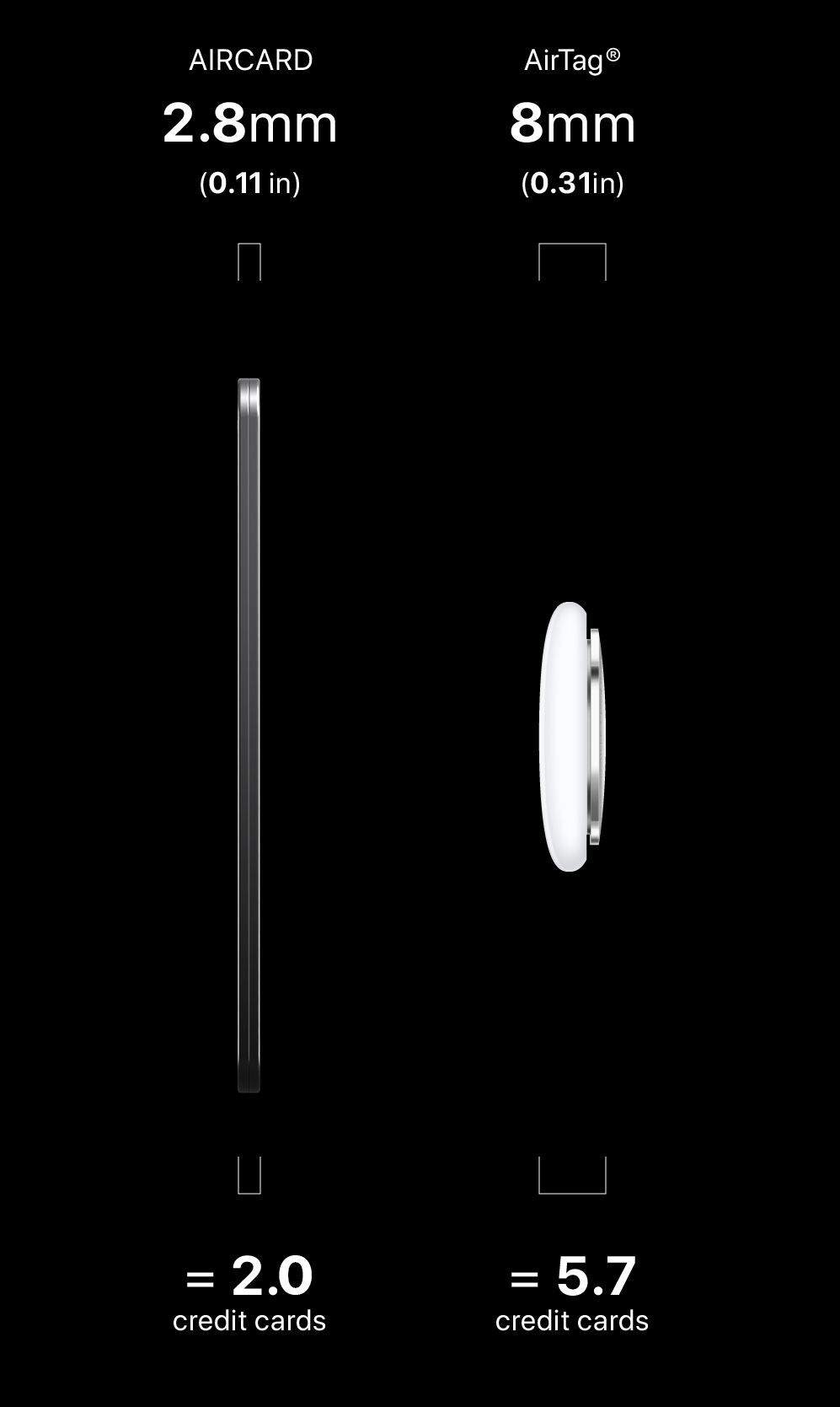 So thin you won't even know it's there.
‍
AirCard™ is just 3.2mm thin, slightly more than two credit cards.

Your wallet, always tracked.
Be the first to get notified, to receive AirCard™ before anyone else.
1st batch : February 2022
2nd batch : February 2022